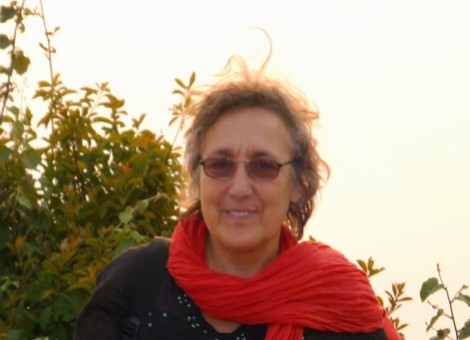 Do you want to harness more power in your life and reach your personal and professional goals yet feel you are being held back by invisible forces?
If so, you may want to explore the strange dynamics your history and ancestry have on your ability to move forward in life.
Caroline Cole is holding two family constellation workshops in 2018 for anyone who feels s/he may benefit from understanding more about the impact that family systems and ancestry have on one's life's path.
There are two ways to participate in the workshops; as